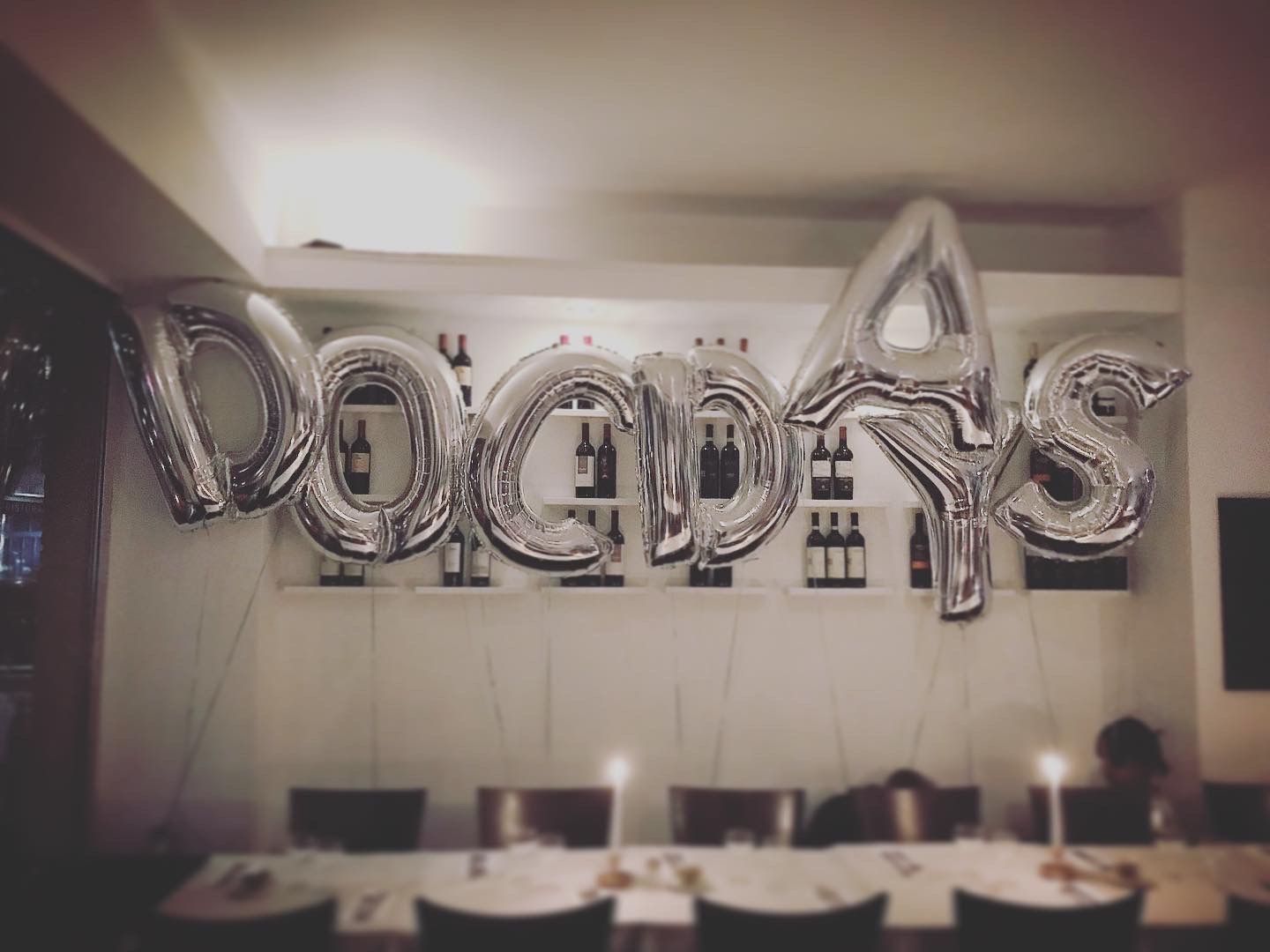 Antje Boehmert (Executive Producer, Writer, Director)
studied American History, Theatre-, Film- and Television Sciences and English Literature at the University of Cologne. In 2000 she started out as a producer in Washington, D.C. After several years as a freelance Director and Producer, she founded DOCDAYS Productions where she serves as Managing Director. Antje and her team turn topical and socially relevant stories into international co-productions for the big screen, TV and web. Antje has been awarded among others the prestigious German Grimme Award and the European CIVIS Media Prize.
Ko Miklik (Head of Production & Business Development) 
has served since 1996 as a line producer across development, production and distribution, for companies both in Germany and abroad. She has worked across a variety of genres and slots – from sitcoms to talkshows, from features to factual. Ko line produces all our projects and, as Head of Production, is responsible for project management and the company's business development.
Mareike Müller (Writer, Director, Creative Producer)
studied European Media Studies and Journalism in Potsdam, Paris and Hamburg. In recent years, her research as a writer has taken her on several trips to South America. Mareike works on both TV and online projects at DOCDAYS, where she is a freelance writer, director and creative producer with a specialism in social issues and science.
Arndt Fehl (Creative Producer)
studied Business Psychology in Hamburg and worked at an internet multinational from 2000 onwards, first in Berlin and San Jose, and later in London in European Financial Management. At DOCDAYS, Arndt works on projects for TV and web with a focus on business, education and sports.
Izzy Hughes-Morgan (Junior Producer)
studied French and German Literature and Language at the University of Oxford. After graduating, she worked in her hometown of London in the non-profit sector and as a film and TV researcher. She has been with DOCDAYS since 2018, working predominantly on international co-productions for cinema, TV and web.
Nele Huff (Associate Producer)
Nele studied African Ethnology and Cultural, Theater and Film Studies in Mainz and Granada with a focus on Theater. She carried out research for her thesis on the Ivory Coast. As an Associate Producer at DOCDAYS, Nele supports the team of producers in film development and on current productions.
Torsten Ratheischak (Office Manager)
studied Musicology, German and English Studies in Rostock and was a founding member and keyboard player in the underground rock band "Herbst in Peking" (HIP) in 1980s East Berlin." As Office Manager, Torsten supports the DOCDAYS team in the company's day-to-day production operations.