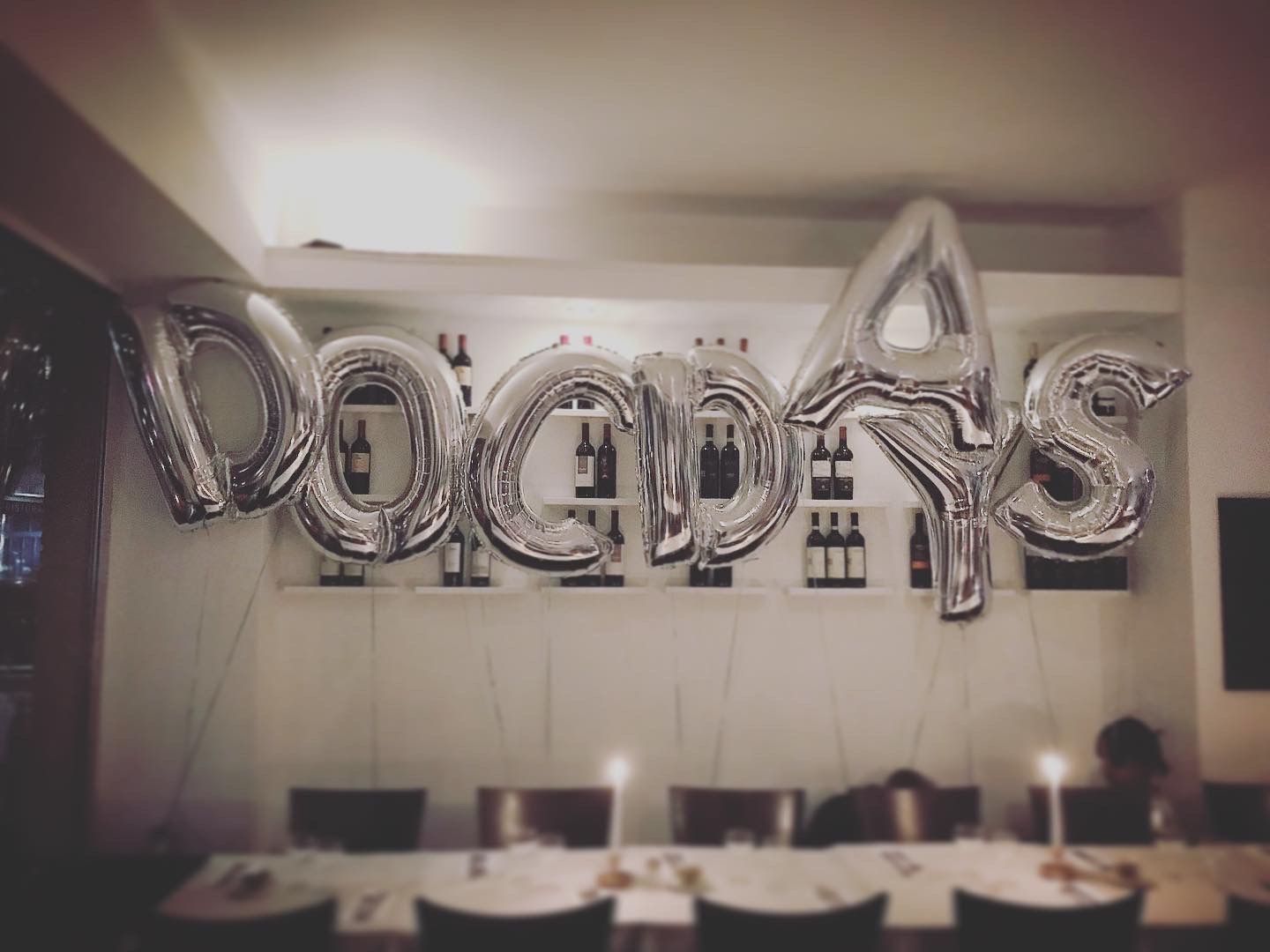 Antje Boehmert (Executive Producer)
studied American History, Theatre-, Film- and Television Sciences and English Literature at the University of Cologne. In 2000 she started out as a producer in Washington, D.C. After a few years as a freelance Director and Producer, she founded DOCDAYS Productions. Recently, Antje has executive produced specials for the Smithsonian Channel, APT, Al Jazeera America, ARTE, ARD, ZDF, 3sat, NRK, SVT, DR and others. For WE WANT YOU TO LIVE – Liberia's fight against Ebola Antje received a Grimme Award – one of the most prestigious awards in German Television.
Ko Miklik (Head of Production) 
Since 1996, Ko has served as AD, Production Manager and Line Producer across development, production and distribution, for companies both in Germany and abroad. She has worked across a variety of genres and slots – from sitcoms to talkshows, from features to factual. Ko line produces all our projects at DOCDAYS Productions and is responsible for both project management and business development.
Mareike Müller (Creative Producer, Writer)
studied European Media Studies and Journalism in Potsdam, Paris and Hamburg. She has reported on a wide range of social issues for large German newspapers and magazines as well as online publications and radio. Mareike's latest research has taken her on several trips to South America. Mareike works on both TV and Online projects at DOCDAYS Productions, where she is a freelance Writer, Director and Creative Producer. She recently directed the European Version of CANCER – A BIOGRAPHY and produced POOR EUROPE.
Izzy Hughes-Morgan (Junior Producer)
graduated in 2017 with a degree in French and German from the University of Oxford. She went on to work both in the non-profit sector and as a film & TV researcher in London before leaving her hometown to join DOCDAYS Productions in Berlin. At DOCDAYS, Izzy supports the team in the development and production of international co-productions and oversees the daily business of our online video productions.
Daniela Bollmann (Researcher)
studied International Relations and International Organization at the University of Groningen, in the Netherlands. She is currently doing her Master's in International Economics. During a semester abroad in Istanbul, she discovered her love for documentary filmmaking. Since 2017 she works part-time at DOCDAYS supporting the team with her research skills.